"As soon as I saw you, I knew a grand adventure was about to happen."  – A.A. Milne
I got to go over and meet Daxton when he was just 4 days old. There are no words. He was absolutely perfect. He slept for basically the entire time I was there and happily went from Mom to Dad to Big Sister. It was such a treat to get to document so many sweet moments. Enjoy a few of my favorites.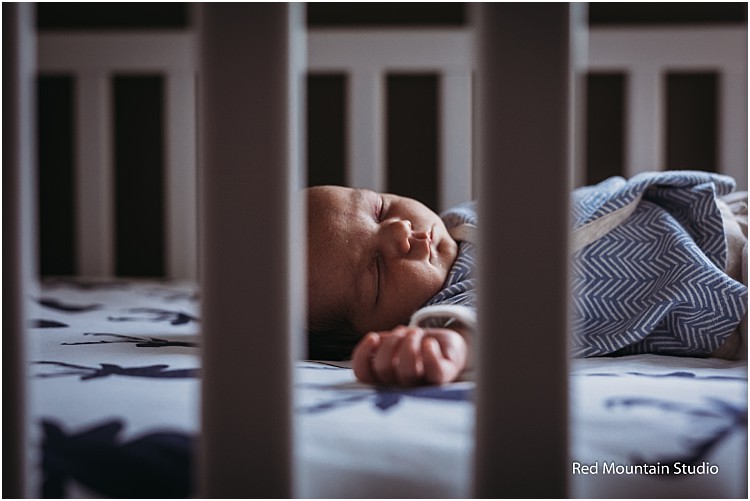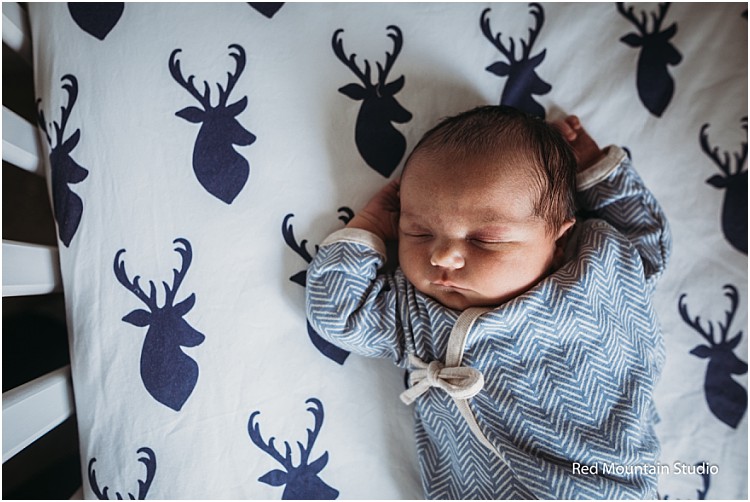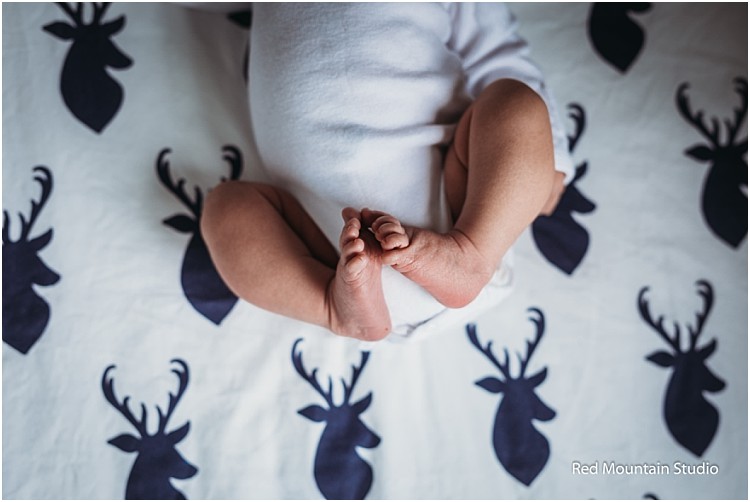 Are you or someone you know looking for newborn photos in Longmont, Colorado? Red Mountain Studio specializes in lifestyle photography in Longmont, Loveland, Fort Collins, Lafayette, Boulder, and the Denver Metro area. 'Like' the Facebook page (www.facebook.com/redmountainstudio) to keep up to date on news and special offers.