"Motherhood: All love begins and ends there." – Robert Browning
I can't tell you how much fun I had doing the Mommy and Me Snuggle Sessions last weekend. It was such a treat to get to see so many friends (both old and new) and celebrate motherhood. We read stories, snuggled, tickled, giggled, and were just plain silly. It was perfect. Enjoy a few of my favorites from the day.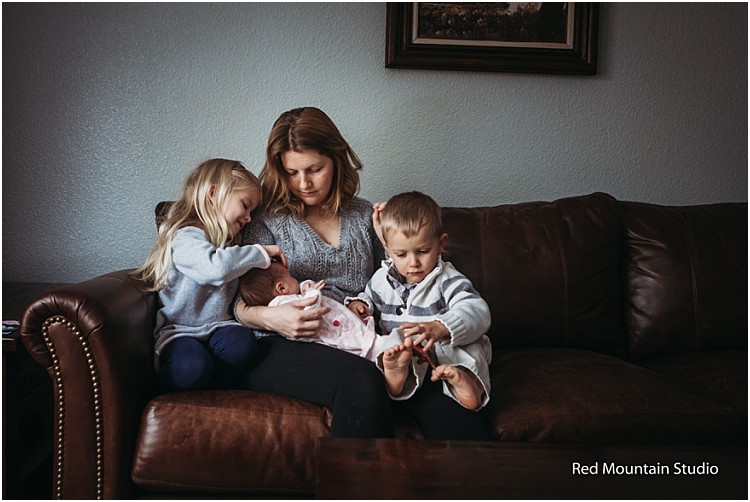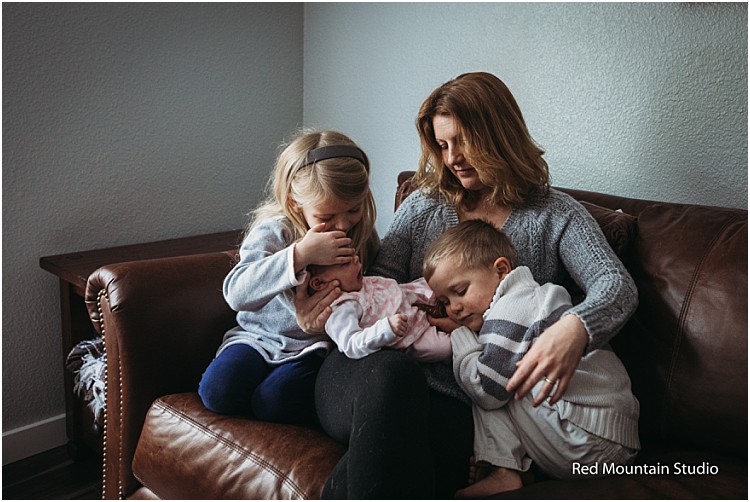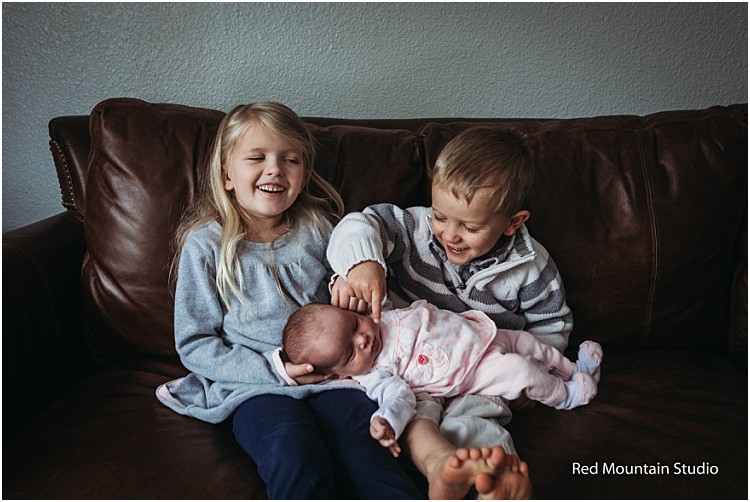 Are you or someone you know looking for lifestyle family photos in Longmont, Colorado? Red Mountain Studio specializes in lifestyle photography in Longmont, Loveland, Fort Collins, Lafayette, Boulder, and the Denver Metro area. 'Like' the Facebook page (www.facebook.com/redmountainstudio) to keep up to date on news and special offers.