The first time we went out this family of four was a family of three and sweet little Miranda was about 10 months old. I was thrilled when Mia told me she really wanted to go back to the same location (Sandstone Ranch here in Longmont) to update their family photographs. We had such a great time exploring some spots we used before and finding new ones.  Enjoy a few of my favorites from our time together.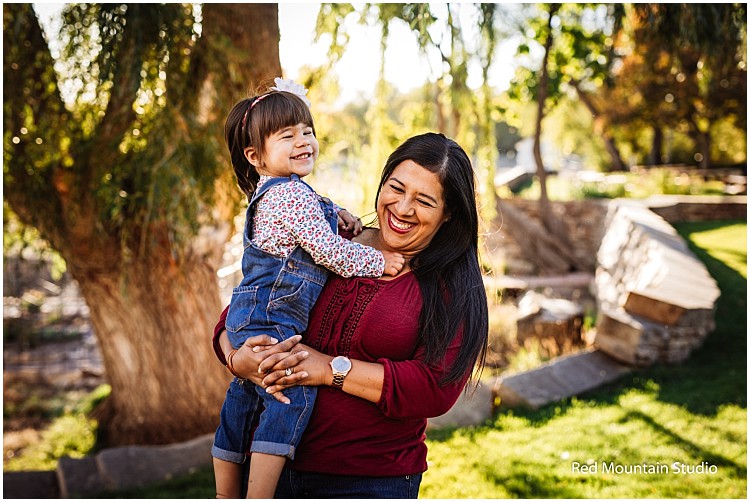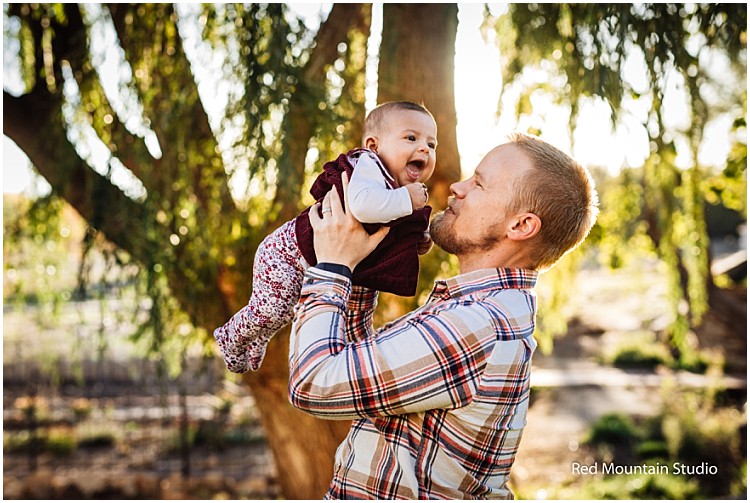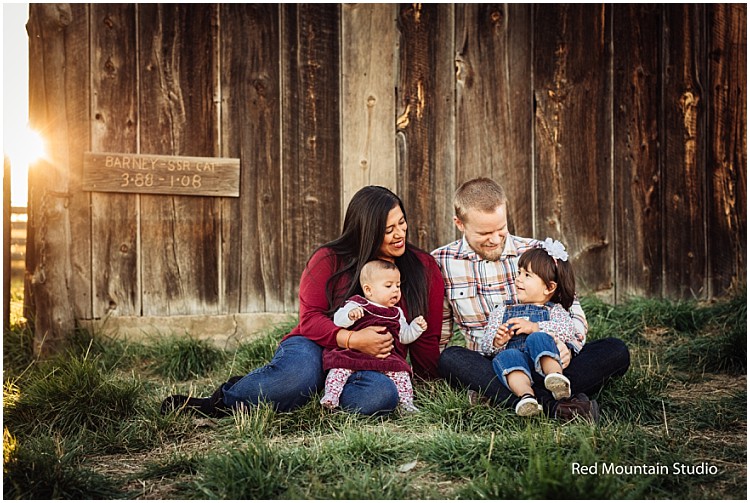 And, because I love them, here's a comparison of sweet little Miranda from the first time I photographed her at 10 months and now at almost 3.

Are you or someone you know looking for family photos in Longmont, Colorado? Red Mountain Studio specializes in lifestyle photography in Longmont, Loveland, Fort Collins, Lafayette, Boulder, and the Denver Metro area. 'Like' the Facebook page (www.facebook.com/redmountainstudio) to keep up to date on news and special offers.