It had been a while since I'd been to South Mesa Trailhead. It was such a treat to explore it again with these three. Brooks was about 6 months old the last time I saw him. It was almost a shock to see him now, he's become such a big kid! I loved our time playing together. Enjoy a few of my favorites from this Boulder family session.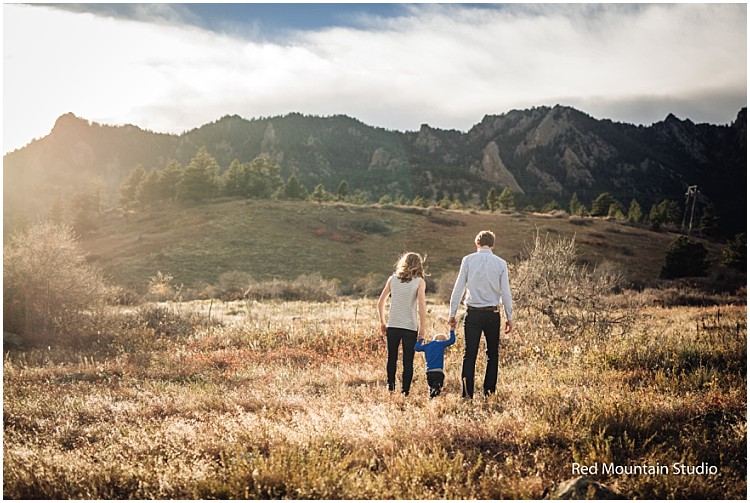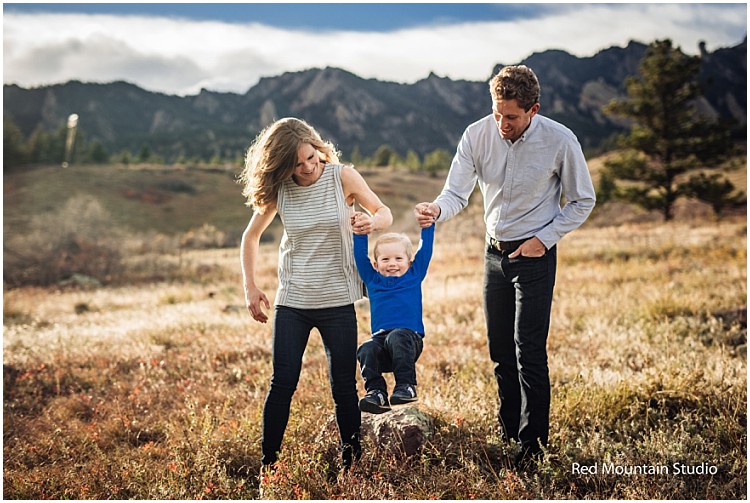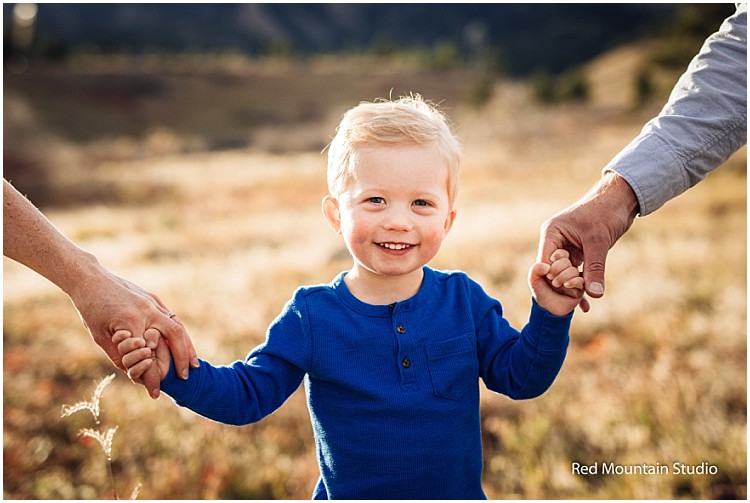 And, because it makes me super happy, here is little Brooks the last time I saw him at 6 months and now at 2.5 years.

Are you or someone you know looking for a family photographer in Boulder, Colorado? Red Mountain Studio specializes in lifestyle photography in Longmont, Loveland, Fort Collins, Lafayette, Boulder, and the Denver Metro area. 'Like' the Facebook page (www.facebook.com/redmountainstudio) or follow along on Instagram (https://www.instagram.com/redmountainstudio) to keep up to date on news and special offers.